MRI Compatible Cinema System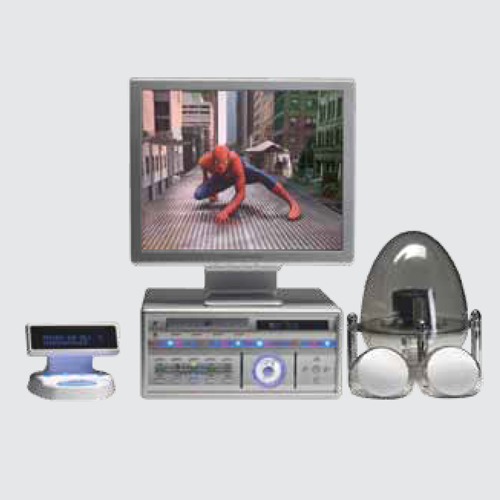 MRI Compatible Cinema System
Price And Quantity
Product Specifications
Hospital

Compatibility With 3T-Rated Field Strength Magnets, Ensuring Compatibility With All State-Of-The-Art MRIs.
Total Resolution Of 240,000 Pixels For Each Display. Digital Audio System With 30 dB NoiseAttenuating Headset.

MRI Compatible Cinema System
Product Description
Features:
Convenient, versatile and user-friendly 3D virtual system.
Multiple entertainment options from standard video, television and PC input.
Two-way communication with technicians and patient.
Head mounted display fits completely within the head coil.
Total resolution of 240,000 pixels for each display.
Digital audio system with 30 dB noise-attenuating headset.
Compatibility with 3T-rated field strength magnets, ensuring compatibility with all state-of-the art MRIs.
Trade Information
1 piece per box

All India