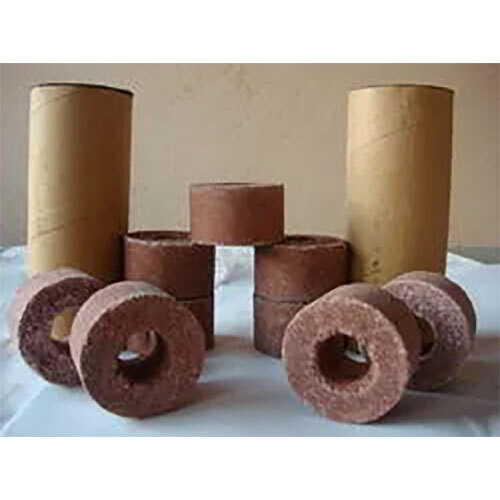 Logas - 1a Copper Degasser
Product Description
We offer exclusive range of Logas - 1a Copper Degasser in the market. Our ranges of Logas - 1a Copper Degasser are precisely designed and sturdy in construction. Customers can avail them at reasonable prices. Our offered Logas - 1a Copper Degasser products are known for their corrosion resistance, dimensional accuracy, longer service life, reliability and sturdy construction.

Logas - 1a Copper Degasser Features:

Reasonable prices
Precisely designed
Sturdy in construction
Logas - 1a Copper Degasser Benefits:
Logas is an inexpensive, easy to apply and efficient method of removing hydrogen from copper and copper based alloys
Removal of hydrogen by Loags improves the mechanical properties in castings, minimizing porosity due to steam reaction
Ancillary equipment required to use Logas is simple and costs very little
Metal fluidity is improved due to degassing followed by deoxidation
Logas is robust, stores well and is safe and non-toxic in use.
Logas - 1a Copper Degasser Specifications:
Weight of each tablet : 110 grms
Logas - 1a Copper Degasser Packaging:
Standard Packing :
96 Pcs / Box
Shelf life : 1 Year
Store in cool and dry conditions