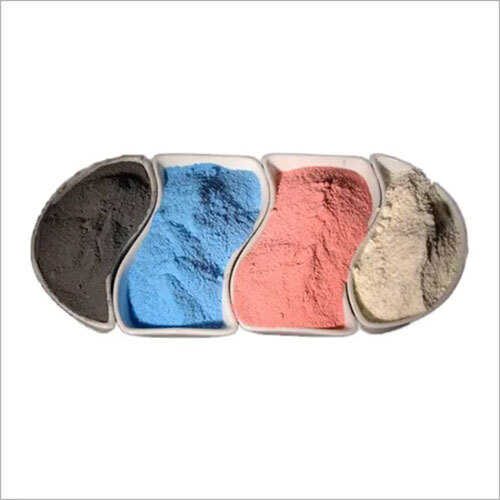 Flux For Rotary Furnace
Product Description
Flux For Rotary Furnace General Description:
The most commonly used furnace in the secondary aluminium industry is the rotary furnace where aluminium scrap is melted under a layer of salt which consists of a mixture of chlorides and cryolites. Flux For Rotary Furnace are various possible combinations of this salt flux. However after several trials and customers feedbacks, Flux 475 has proved to be the best combination for Aluminium melting in Rotary furnace.
Flux For Rotary Furnace Advantages :
Flux 475 enhances the heat transfer to the metal
It prevents the oxidation of the metal
The salt takes up contaminants, such as oxides, carbides and others contained in the scrap or produced by reactions during the melting process
Homogenous mixture for the alloy is achieved
Helps in cleaning, covering as well as drossing of molten aluminium
Flux For Rotary Furnace Specifications:
CHLORIDES : 90% - 95%
CRYOLITES : 5% - 10%
Flux For Rotary Furnace Packaging:
Standard Packing :
25 KG HDPE LINED BAGS TO 1.25 M.TONS JUMBO BAGS
MUST BE STORED IN COOL AND DRY PLACE.